Ideas — Őrizd a szíved/Hide Your Heart
, 28.10.2011, Nuclear Blast (?).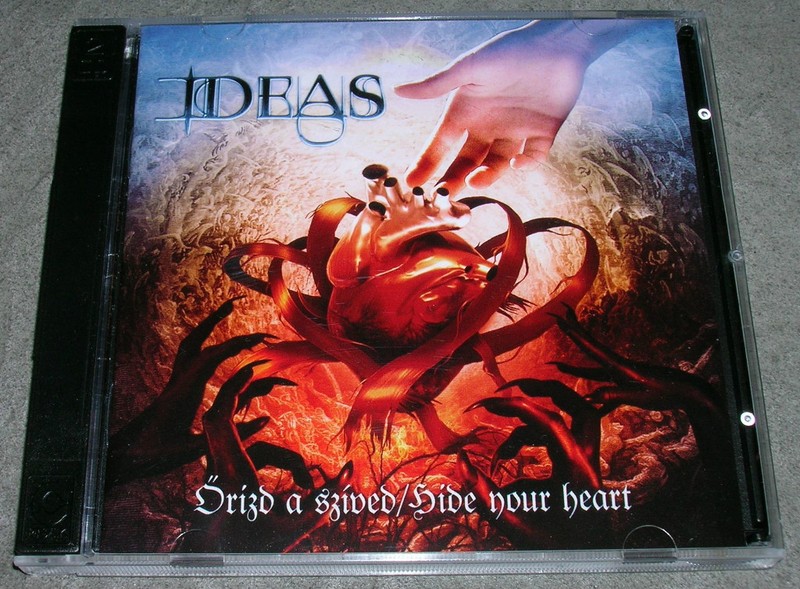 1.) Price of Your Ego
2.) On Every Roads
3.) Shadow of the Roses
4.) To Love and to Be Loved
5.) Forever
6.) Hide Your Heart
7.) The Rover
8.) In My Dreams
9.) Prayer Of Tears
10.) A Cry For You
Альбом, как и предыдущие у них, вышел на двух дисках, на первом — венгерская версия, на втором — английская. Венгерская в сети есть, а вот английской я не нашёл. На венгерской есть кое-какие любопытные музыкальные решения, но язык портит их и не даёт мне оценить более трезво.